Our support team and sales staff is available to meet with you at any time to discuss your needs and answer your questions.
How can we help you?
i2Verify® makes it easy for employees and employers to get live support whenever they need it. Our Massachusetts based support team is available live during business hours to support our users. Part of our mission is to deliver an exceptional customer service experience that makes us stand out from other employment verification providers.
Clients in various administrative positions choose i2Verify for our consistent levels of customer service and our ability to customize tailor-made solutions – all at no cost to the employer or employee.
Our support team takes a personalized approach and is available to support you whenever needed.
i2Verify® takes care of the routine tasks, so you can focus on human resources, not process administration.
Our reports provide a detailed picture of wage and employment history, not just a boilerplate verification response.
Keep your data secure by utilizing high-grade encryption and firewalls within a data center that is SAS70 II certified.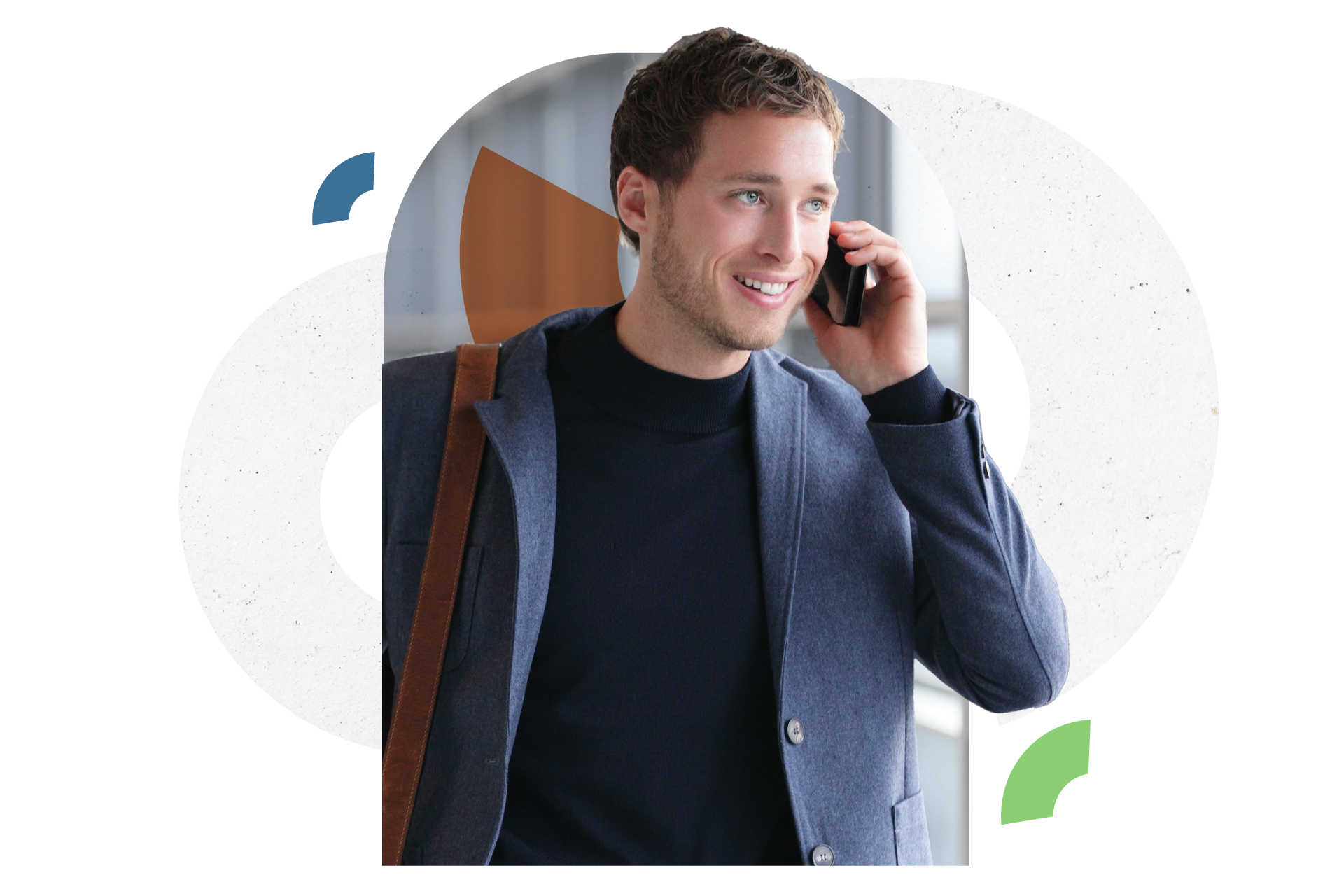 Sales
Connect with us to find out more about the products and services that are the best fit for your business needs.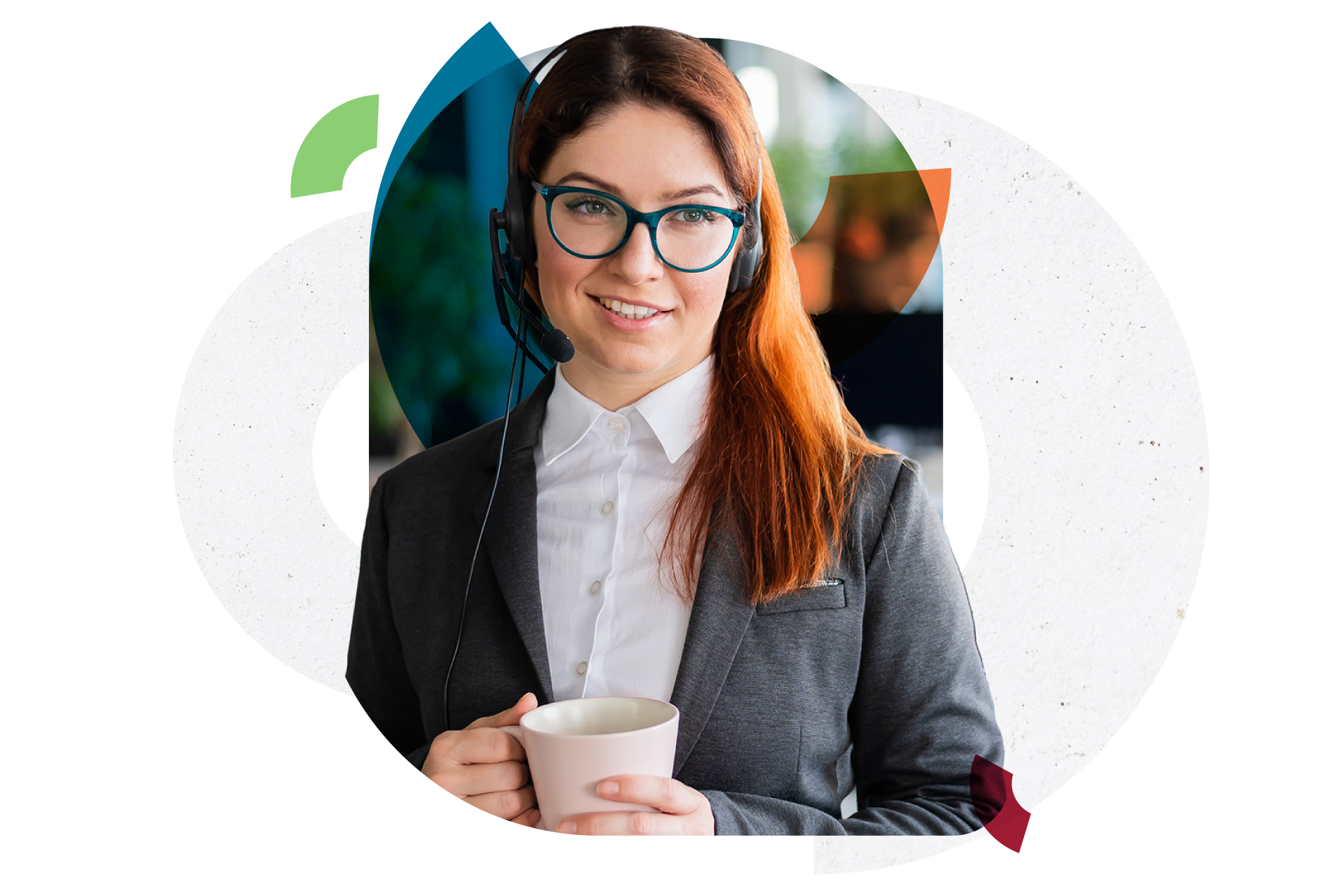 Support
Need assistance with your existing account? Rest assured, we'll help you get the assistance you need.