Want to Truly Help First Responders? Here Is One Way:
How to Help First Responders with Public Service Loan Forgiveness
First Responders are people too. They have their own families and needs just like all of their patients. After a grueling 24-hour shift of caring for people with life and death situations, First Responders, like the rest of us, attempt to better their lives by completing life events. Life events are significant events that mark our lives.
These events include securing housing, transportation, employment, and managing their debt, including their student loans. For many First Responders and others that work for a public service focused employer, that means pursuing the Public Service Loan Forgiveness (PSLF) program.
Imagine the overwhelming stress a First Responder feels while serving our community, not knowing if they can purchase a home or pay off a student loan. No wonder many consider leaving public service for jobs with more standard hours and higher pay.
Employees can have an overwhelming amount of stress in their lives outside work; we have an obligation to attempt and relieve as much of this stress as possible.
As a Human Resource (HR) or Payroll professional, you know that reducing stress in your employees' lives makes a big difference to not only your employees' job satisfaction but also your organization's bottom line.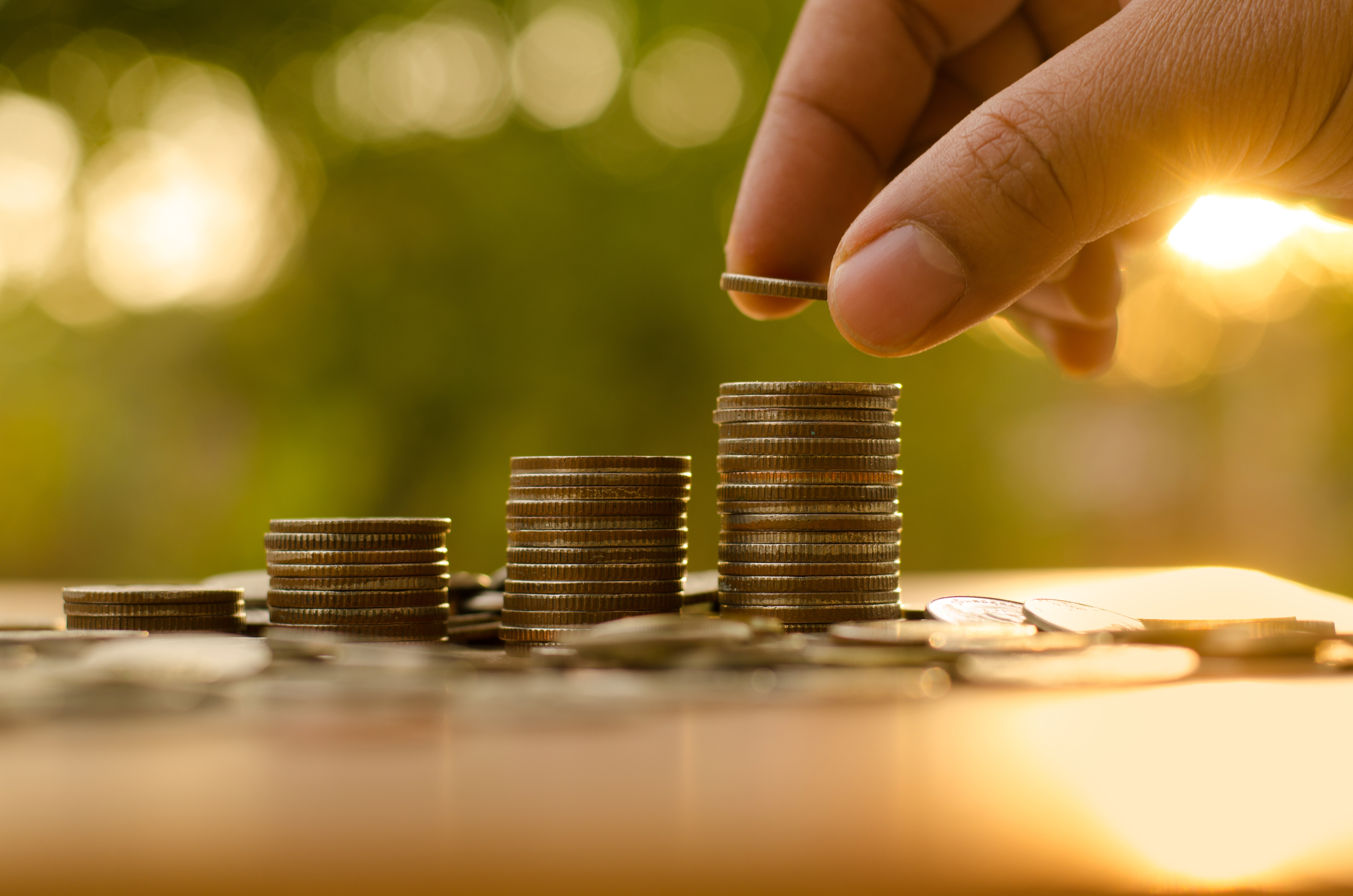 According to studies, 53% of all employees are experiencing personal financial stress. That number goes up to 65% when looking at just the millennial population. The consequences of this financial stress can trickle down to the employer in the form of increased absenteeism, wage garnishment, payroll taxes, delayed retirement, and reduced job tenure to the tune of up to $198 per employee per year.
Data also shows that currently less than 2% of borrowers who apply for the PSLF program get approved – an issue that causes significant stress for those pursuing the program.
Enter i2Verify and our leading employment verification platform that's entirely free for employees and employers.
Outsourcing your employment verification requests to i2Verify enables HR and Payroll departments to help current and former employees achieve their financial goals quickly and securely.
Case in point: a First Responder, who is a current employee of one of our clients, consistently uses the i2Verify platform to ensure that she is on track to have her student loan debt forgiven through the PSLF program, making the program stress-free and significantly increasing the likelihood of approval.
Before we go any further, let's do a quick overview of the PSLF program.
What is the PSLF Program?
As explained in this PSLF article, the PSLF program is a special program written into federal law and administered by the U.S. Department of Education (ED) that forgives the remaining balance on employee Federal Direct Student Loans after the completion of 120 qualifying on-time, monthly payments.
The ED has already forgiven or discharged over $236 million in student loan debt for borrowers with an eligible PSLF application. The total outstanding student loan debt balance for borrowers that have completed an eligible Employment Certification Form (ECF) is over $117 billion. With total student loan debt approaching $2 trillion this is of crucial significance as it highlights the likely need your employees have for using this benefit.
To ensure that employee loans, which are eligible, are forgiven, employees are encouraged to complete the ECF annually or upon job changes. The reason for this is simple as the ED uses the submitted ECF to verify they are fulfilling the employment requirement for the program and to let applicants know if they are on the right track to having their student loans forgiven.
The ED notifies borrowers if they are making qualifying PSLF payments and how many payments have been counted toward their 120-payment goal, but only after they submit this ECF. One of the reasons for such a high reject rate for PSLF is a significant number of such forms being rejected for being filled out incorrectly.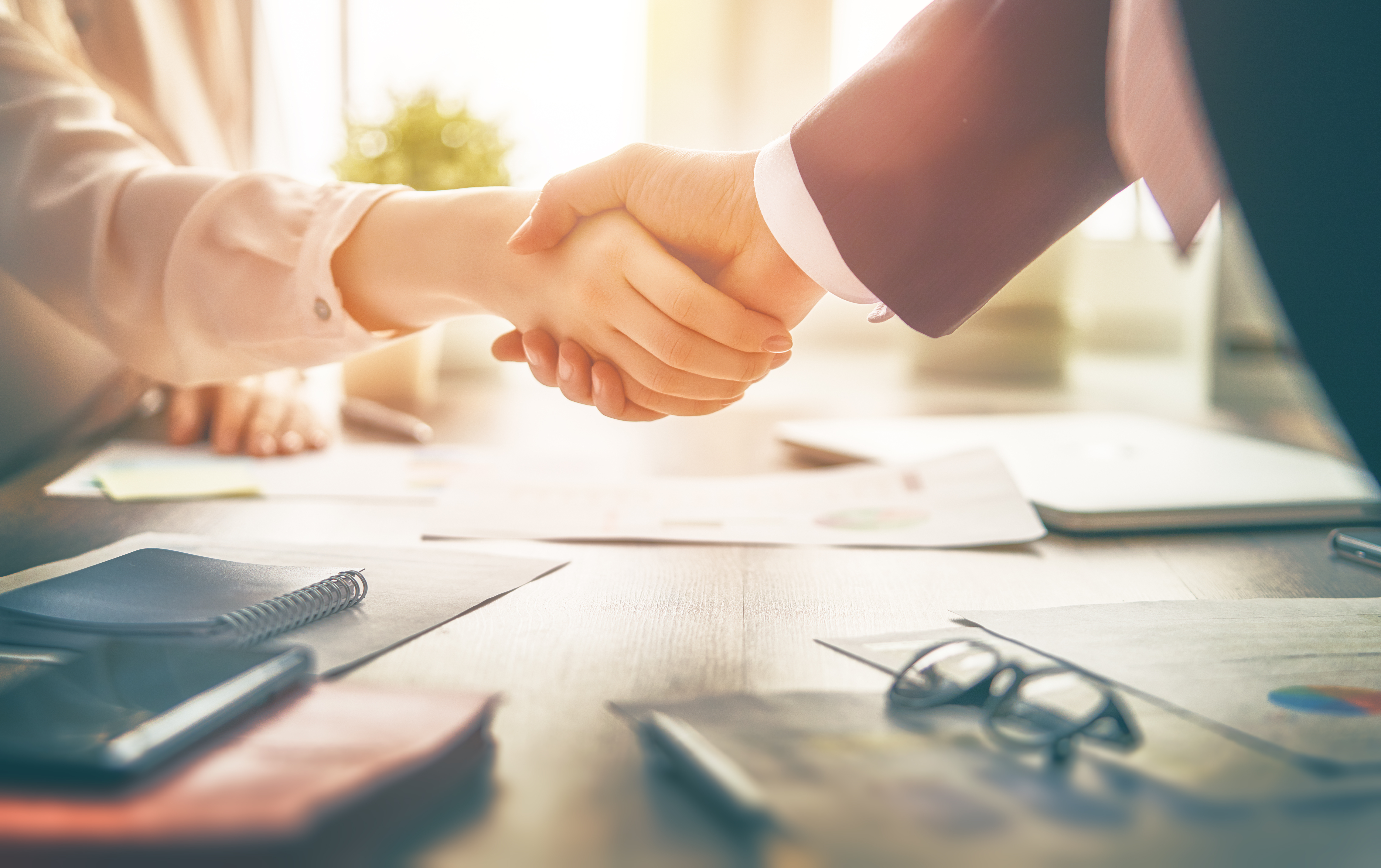 How Does i2Verify® Help Employees Secure Loan Forgiveness?
As previously noted, completing the ECF annually or upon changing jobs is crucial to ensuring student loan debt forgiveness for eligible employees. However, knowing how and when to complete the ECF or other PSLF-related forms is challenging for employers and employees. For many employees, figuring out the PSLF program feels like playing a board game with rules that change daily.
At i2Verify, we provide a solution to employers and employees that helps users navigate the PSLF process, so the process is straightforward. Instead of employees asking employers to complete the ECF manually, i2Verify enables all current and former employees of our clients to access their automatically and correctly completed ECF's directly from their i2Verify employee portal.
With i2Verify, employees access their portal, generate an ECF, and follow the instructions to directly file the ECF with the ED or provide the ECF via mail or fax. Employees can also generate other PSLF forms directly from their employee portal!
Now back to our First Responder. Here's what she had to say regarding how i2Verify has helped her navigate the PSLF process:
"With i2Verify, the process is much more efficient. I don't have to wait days for the form to be completed and faxed, and I don't have to wonder if my HR employer did all the steps correctly. I can, instead, review all the items in front of me and submit my paperwork with less worry."
i2Verify User
The First Responder that we are referring to had over $160,000 in debt, and with i2Verify's help in navigating the PSLF process, she is well on her way to having her student loan debt forgiven.

What if There are Issues with PSLF Processing?
We have discussed the process of securing student loan forgiveness. But what if, upon submitting the forms, the ED or their servicer has issues with the submitted forms? Issues can include a request for more information or a denial of loan forgiveness.
To help our clients' employees, i2Verify works closely with The Institute for Student Loan Advisors (TISLA), a nationally recognized expert in PSLF and all things student loans, to offer employees step-by-step guidance through the entire loan forgiveness process.
This guidance includes educational webinars, training sessions, and help with appealing decisions and navigating the process from beginning to end. As one of i2Verify's users stated

"The PSLF program has so many hoops and jumps to go through that it's no wonder why so many people don't qualify or submit incorrectly."
i2Verify User
We all recognize what our First Responders have done for us during this pandemic. It is time that we give back, and helping with student loan forgiveness is a significant first step.
Let i2Verify and TISLA help you today.
i2Verify is a secure employment verification product designed to provide instant access to employment and income data. i2Verify automates the processing of employment and income verification requests for current or former employees of our clients. i2Verify provides employment information that verifiers like banks or government agencies rely on to grant loans or provide benefits.