Public Service Loan Forgiveness - What Happens Now?
Public Service Loan Forgiveness - What Happens Now?
If you are like 70% of Americans, you have used a loan to pay for your college degree. More so, you are still repaying that loan—sometimes well into your career. Estimates suggest that the average college graduate has $30,000 in student loan debt[i] when walking down the aisle in cap and gown. Extrapolate that, and you end up with over $1.6 trillion in student loan debt across the nation. And that number increases daily. Thank goodness for the Public Service Loan Forgiveness Program.
The Public Service Loan Forgiveness (PSLF) program was established in 2007 under the College Cost Reduction and Access Act of 2007[ii]. To qualify, applicants need to have made 120 monthly payments under a qualified repayment plan and be employed full-time for a qualifying employer. These employers are typically government agencies or nonprofits. The remaining balance of the student loan is forgiven by entering into the program after meeting those qualifications.
The Times They Are A-Changin

While the PSLF program is a fantastic way to reward our public servants, First Responders, and educators, changes are coming.
The incoming administration has plenty of options to change the PSLF program, including outright student debt cancellation, expansion of income-driven repayment plans, and modification of current laws that make discharging student debt difficult. It is not yet clear how exactly the program will change, but what is clear is that change could be imminent. For many, that change cannot come quickly enough.
Since the PSLF program was signed in 2007 by President George W. Bush, many have completed ten years of payments as of 2017. But not everyone is feeling the relief. According to the Department of Education (ED), only 1% of 110,000 applicants for the PSLF have received any benefits[iii]. To ensure that graduates with student loans continue to seek public sector or nonprofit jobs in exchange for loan forgiveness; the program requires more education and streamlined processes.
Changes to the program will likely not be unilateral. The president will need to work with Congress to determine how to implement long-lasting changes to the PSLF program.
The Role of Employment Verification in PSLF
Regardless of what the future brings, the important but imperfect PSLF program remains in effect. That means borrowers will need to have their employment verified. And that's where i2Verify can help.
The ED encourages employees eligible for student loan forgiveness to complete an Employment Certification Form (ECF) annually or upon job changes. Doing so enables the ED to verify that employees remain eligible for student loan forgiveness. Employees are notified by the ED if there are any eligibility concerns shortly after submitting the ECF. As part of the response to the submitted ECF, the ED informs borrowers of how many qualifying PSLF payments remain out of the 120-payment total.
Incorrectly completing the ECF is easy to do, which could lead to an increased rejection rate for PSLF applications for student loan forgiveness. For many employers and employees, manually filling out the ECF takes an increasing amount of time and effort.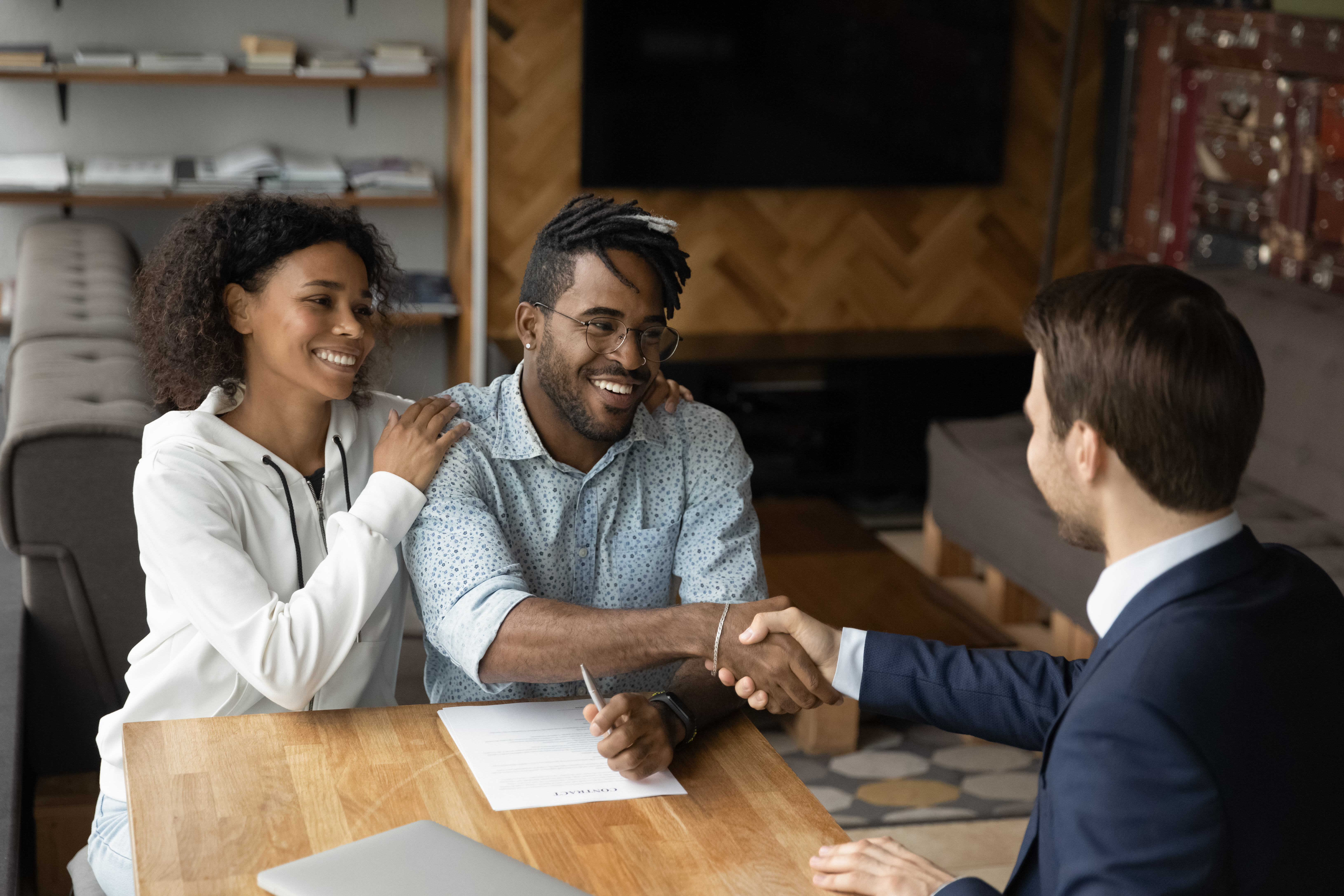 At i2Verify, we provide a solution to employers and employees that helps users navigate the PSLF process. i2Verify enables employees of our clients to access completed PSLF forms, including ECF's, automatically from their i2Verify employee portal.
With i2Verify, employees access their portal, generate an ECF, and follow the instructions to directly file the ECF with the ED or provide the ECF via mail or fax. Employees can also generate other PSLF forms directly from their employee portal helping make sure that manual form completion is a thing of the past.
Additionally, i2Verify helps employees navigate the PSLF process to completion. This means that if an employee receives a response from the ED that requires more assistance, i2Verify is here to help. We believe that employees should know where they stand with their loan forgiveness status. This is just one of the many benefits of our employment verification service.
Contact us for more information on how our employment verification service can help your company today.
i2Verify is an employment verification product designed to provide automated access to employment and income data. i2Verify automates the processing of employment and income verification requests for current or former employees of our clients. i2Verify provides employment information that verifiers like banks or government agencies rely on to help grant loans or provide benefits.