How to Provide the Best Benefit to Attract Top Employees for Nonprofit 501(c)(3) Companies
How to Provide the Best Benefit to Attract Top Employees for Nonprofit 501(c)(3) Companies
Millennials that have student loans, "...value more help with repayment over all other employee benefits."[1]
This is one of many key findings from a survey conducted on behalf of The American Institute of CPA's (AICPA). The survey covered recent and upcoming graduates looking for employment.
This article also states that nearly two-thirds of those surveyed have an average amount of student loan debt of $33,332. "Millenials will make up 75 percent of the U.S. labor force by 2025"[2], so debt repayment is likely to remain a top benefit provided by leading employers. Many employers are already aware of the value in debt repayment as a benefit, and some have responded with, "...student loan repayment plans"[3] or other forms of loan repayment assistance.
Public Service Loan Forgiveness
It is essential to be aware that an alternative already exists for loan forgiveness. The Public Service Loan Forgiveness Program, or PSLF, is a program from Federal Student Aid[4], or FSA, an Office of the U.S. Department of Education.
The goal of the program is to enable nonprofit employers to attract, hire, and retain high-quality employees in exchange for offering loan forgiveness. The program provides an opportunity to devote employment to worthwhile nonprofit organizations and reduce debt.
However, despite the good intentions of the program, the technicalities of qualifying for loan forgiveness can be complicated, becoming a burden for employers and employees alike. In fact, "99% of borrowers"[5] were rejected for loan forgiveness, according to the latest data released by the Department of Education. If only 1% of any target audience is successful, many questions arise. For example, how can employees improve their chances of success with the PSLF program?

How to Succeed with Public Service Loan Forgiveness
Misunderstanding the rules of the PSLF program is likely one reason so few are receiving forgiveness. Understanding the program will help make sure that borrowers have the exact requirements and information when requesting forgiveness.
Communication can improve too. Currently, borrowers need to initiate requests with FedLoan Servicing to better understand their situation. One example of this has borrowers making sure to file the Employment Certification for Public Service Loan Forgiveness Form[6] annually, or every time there is an employment change. If employees do not submit the form, perhaps FedLoan Servicing should send out a notification. This simple change alone would alert borrowers that there may be issues with their current eligibility.
There is enough focus on the results of the PSLF programs that approvals for forgiveness are bound to increase. This is good news for nonprofit employers and borrowers alike.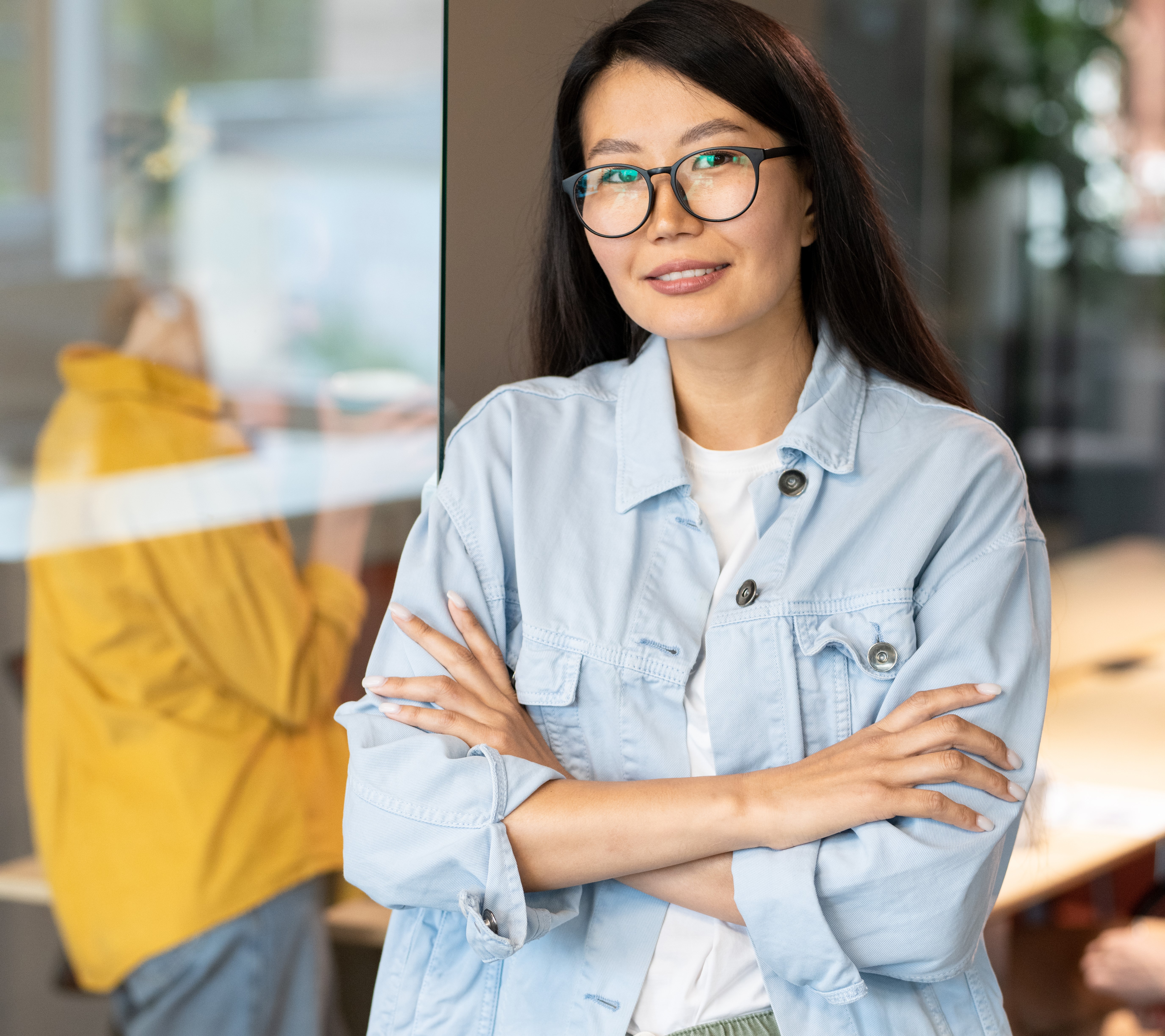 i2Verify is a secure employment verification product designed to provide instant access to employment and income data. i2Verify automates the processing of employment and income verification requests for current or former employees of our clients. i2Verify provides employment information that verifiers like banks or government agencies rely on to grant loans or provide benefits.