How to Educate Employees on Student Loans
The average student loan debt amount broke yet another record! According to USA Today, "About 2 in 3 members of the class of 2018 graduated a little deeper in debt than the classes before them." The average debt level for graduates with a Bachelor's degree is now a whopping $29,200.
With debt levels like these, it is no wonder that some new employees are asking their companies for assistance with repaying their loans as part of their overall package.
Luckily, employers can help their employees in more substantial ways during these difficult times. Educating employees on various loan-repayment methods is a valuable option. There are several methods employees can use to pay their loans; they are just not always well-known.
The more information that Human Resources (HR) departments have regarding student loan repayment, the more they can assist with employees' vital needs.
First, employees should know that student loans can be consolidated, refinanced, or even forgiven. Knowing this is helpful as employees have options to structure their loans in ways that may greatly benefit them.
Each loan management option will limit how the student loan can be managed in the future. With some loan balances in the six-figure range, this means that a decision on how to manage a loan can have implications for the rest of an employee's life.
Loan Consolidation
Consolidating student loans is when an employee chooses to combine multiple student loans into one loan. Loan consolidation can be completed by the federal government as well as private lenders. As this helpful article in Kiplinger's states, "Most federal student loans, including direct loans, Stafford Loans, and Perkins loans, can be consolidated into a single loan through the Department of Education's Direct Consolidation Loan program. You can't include loans from private lenders."
If an employee chooses to consolidate through the federal government, the employee will be able to select different flexible repayment options. These options enable employees to extend a loan term, base the loan on income, or gradually increase the repayment amount over time.
However, employees must be aware that choosing to consolidate loans with the federal government has drawbacks. Specifically, employees will no longer be able to request loan forgiveness or loan cancellation for consolidated loans.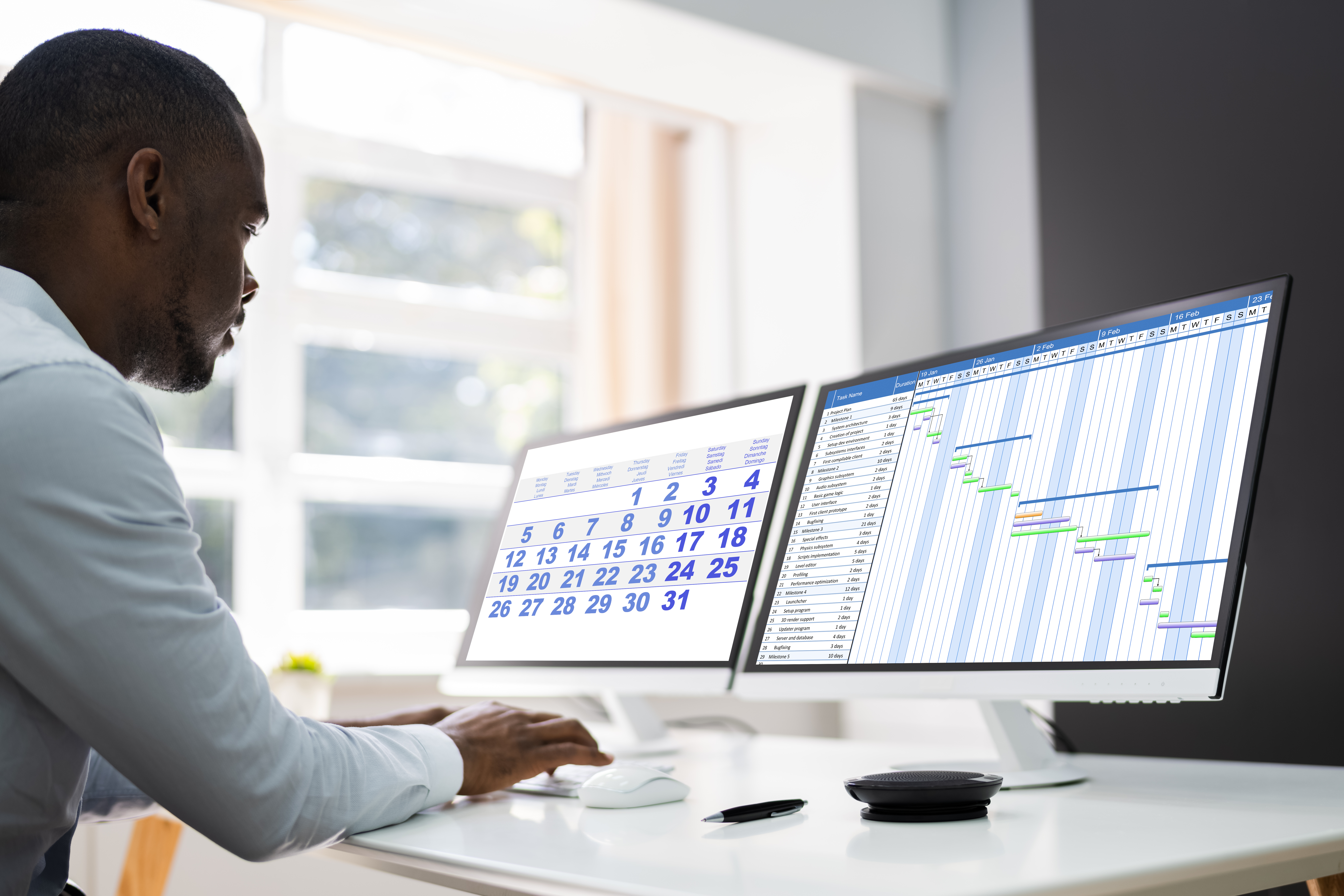 Refinancing
Loans may also be refinanced as part of loan consolidation with private lenders. Doing so enables employees to realize an overall lower interest rate along with an extended payment schedule.
However, as with loan consolidation, there are drawbacks to be aware of when employees choose to refinance student loans. These drawbacks include the loss of valuable federal loan protection in case an employee must postpone or reduce payments due to unemployment or economic hardship.
Loan Forgiveness
The Public Service Loan Forgiveness Program (PSLF), is a program from Federal Student Aid, an office of the U.S. Department of Education. Public Service Loan Forgiveness was created to help non-profit employers attract, hire, and retain high-quality professionals in exchange for offering loan forgiveness.
There are strict guidelines that employees must follow to receive loan forgiveness. Understanding the program will help make sure that employees have the exact requirements and information when requesting forgiveness.
Which Loan Management Plan is the Right One?
Each loan management option that employees can choose has positive and negative points. Before making any decision have employees consult the Department of Education, Federal Student Aid site to understand better which options may be best for their situation.
Employees should also be made aware that the Department of Education website clearly states that "You never have to pay for help with your student loans." This is a crucial point as the site also reminds employees that "…there is nothing a student loan debt relief company can do for you that you can't do yourself for free."
The Department of Education is here to help employees make important and potentially life-changing decisions surrounding their loans. Providing this information to your employees can go a long way to make sure that your employees have all the facts before making any decisions. Employees can then pick a plan that is right for them.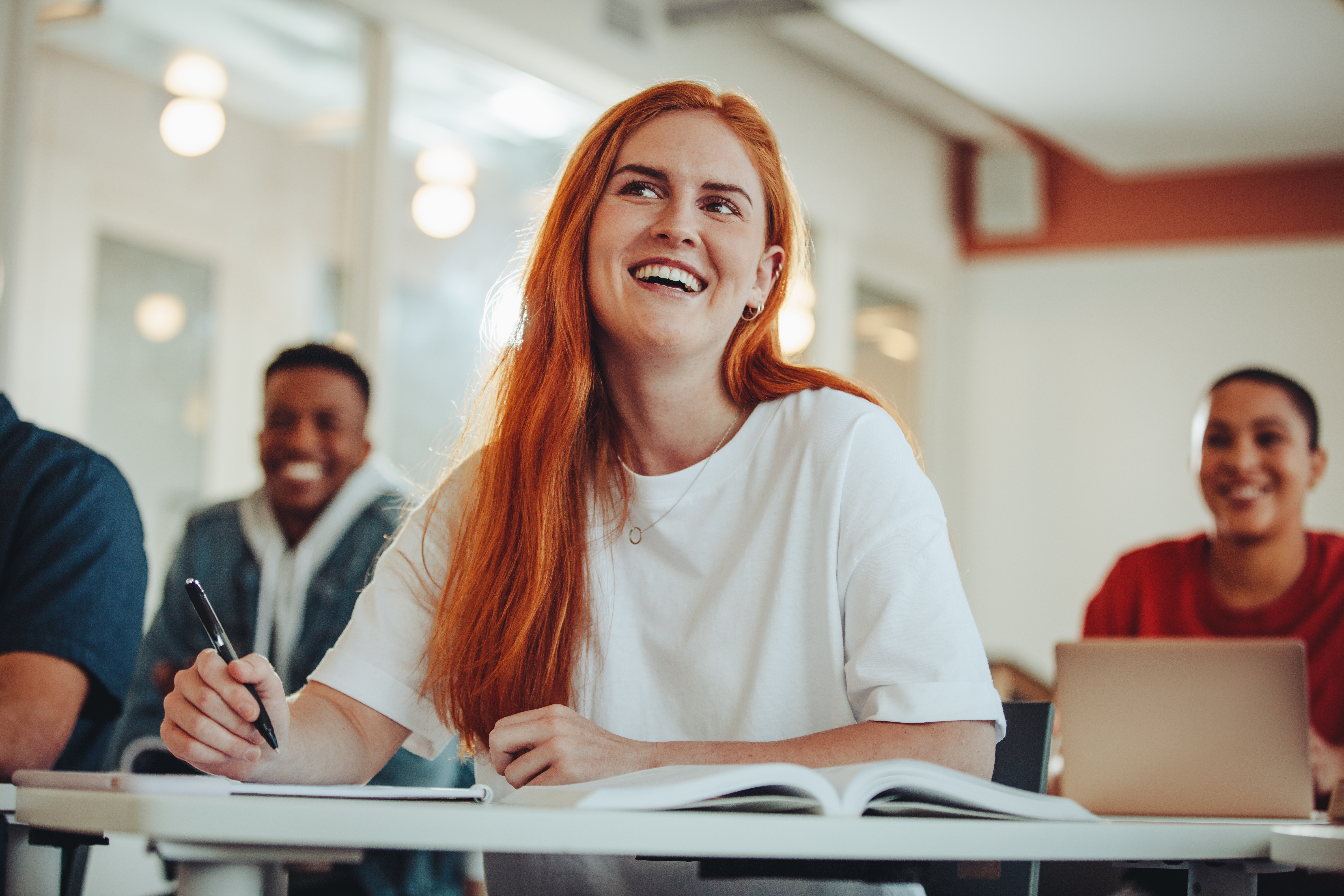 How i2Verify® Helps
At i2Verify, we provide a solution to employers and employees that helps users determine the best approach to resolve student loan debt. With i2Verify, PSLF eligible employees no longer have to complete PSLF forms manually. Instead, i2Verify enables all current and former employees of our clients to access their automatically generated PSLF forms from their i2Verify employee portal.
With i2Verify, employees access their portal, generate their forms, and follow the instructions to directly file the forms with the Department of Education.
Contact us for more information on our employment verification service that is always free for employers and employees.
i2Verify is a secure employment verification product designed to provide instant access to employment and income data. i2Verify automates the processing of employment and income verification requests for current or former employees of our clients. i2Verify provides employment information that verifiers like banks or government agencies rely on to grant loans or provide benefits.