Spend more time on

human resources

not process administration.
i2Verify
®
helps automate the processing of income and employment verification requests by delivering employment information that requestors like banks or government agencies rely on to make credit or benefit eligibility decisions.
Outsourcing employment and wage verification with i2Verify has freed up resources so we can focus on other critical needs to support our constituents.
i2Verify's customized reports enable our employees to quickly access the information they need when they need it.
Flexible approach focused on employees
Bringing the employee experience to the forefront of the employment verification process by delivering tools that serve not only our clients, but their most important asset, their employees.
+ You Can Keep Your Data
From API and SFTP to manual fulfillment, we offer a myriad of ways to allow our clients to better control access to their sensitive employee data
+ We Access It When Requested
We only respond to verification requests initiated by an employee life event
+ Employees Have More Control
With i2Verify tools like Account Blocking and Permission Keys, employees have more control over their employment data
+ Easier Reporting
We offer an array of client specific verification reports and letters that are easy to access and easy to use
+ Help Make Everyone Happy
Client satisfaction means more than process automation, we also help you take care of our clients most important assets -- their employees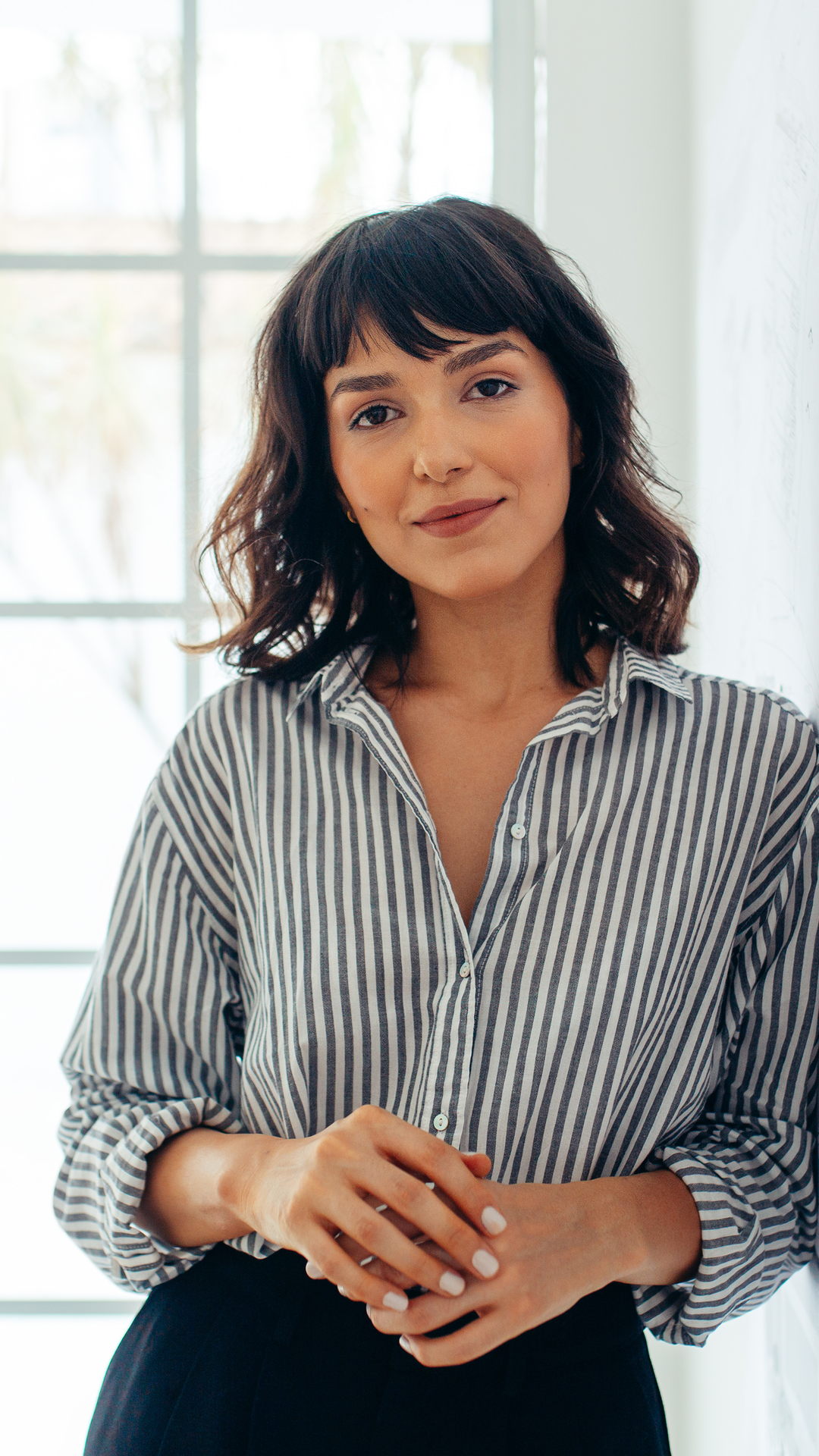 Get a free demo and start saving today
See the i2Verify difference. We're here to help you get started and start saving more time. Our support team and sales staff are available to meet with you to discuss your needs and help answer your question.